27/10/2023
Limassol, Cyprus
Full-Time
Helpdesk Engineer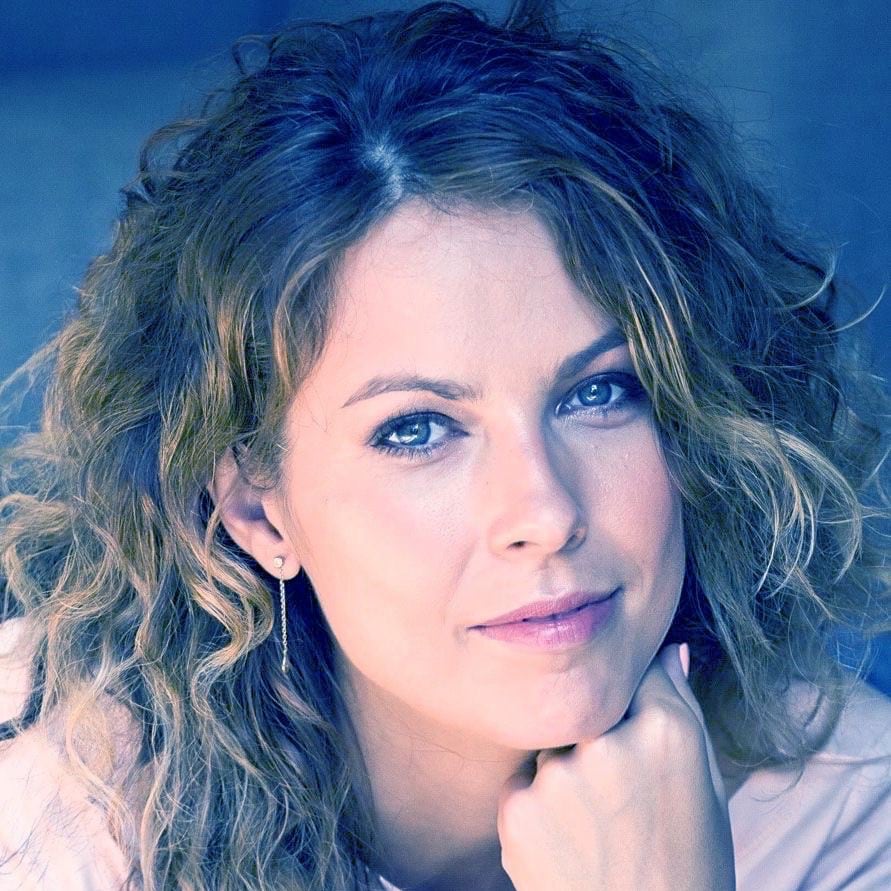 WISE WOLVES GROUP, a dynamic and steadily growing consortium of companies, is in search of a qualified Helpdesk Engineer to join our IT Division.
We pride ourselves on our commitment to excellence and innovation in a rapidly evolving industry.
YOU WILL:
Provide first and second-level support including troubleshooting software, hardware, and business applications
Identify and prioritize business critical issues
Investigate network issues
Create user documentation and internal IT procedures
Log requests (verbal, calls, messages) and their outcome via ticketing system
Help users clearly describe their issues
Assist in the maintenance of existing IT infrastructure
Supervise, resolve and monitor hardware issues
COME TO US IF YOU:
2+ years of experience in IT Support
Strong written and communication skills, particularly in English
Proficient troubleshooting skills
Advanced knowledge of Windows Desktop OS
Knowledge of hardware and peripherals
Understanding of IT Security principles
Familiarity with Windows Server OS & Active Directory
Basic Linux knowledge
Basic MacOS knowledge
Basic networking knowledge
Experience in any Ticketing System
WE OFFER:
Competitive salary
Visa arrangements (if applicable)
Office in the center of Limassol
Opportunities for regular training and professional development
Exciting corporate events
Dynamic team of professionals you can collaborate and evolve with
And much more :)
Join us!
Your path to success starts here, at Wise Wolves Group 😊
APPLICATION
If you are interested in joining our team, please send us your detailed CV to hr@wise-wolves.com with the subject line "Helpdesk Engineer".
Please note that due to the high volume of applications, we'll contact only those selected for interviews. However, your information will be retained for consideration in the future should suitable positions become available.