24/02/2023
Limassol, Cyprus
Full-Time
Managing Director (WWPI)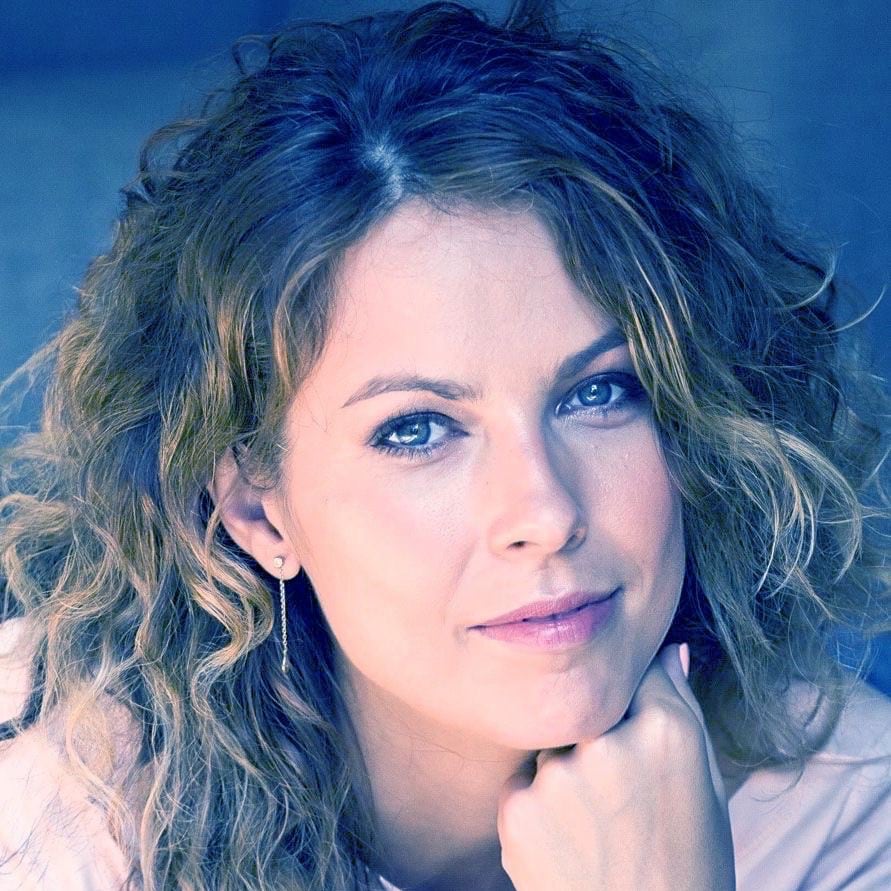 To continue our growth within the new time requirements as WISE WOLVES GROUP, we are looking for a new wolf to join our extraordinary T-E-A-M.
Specifically, for our payment institution, a European payment service providerunder Central Bank of Cyprus license, we are seeking to recruit a Managing Director.
Our ideal candidate is a skilled communicator, effective leader and team player as well as a business driven person, who can master the employer's business and is willing to build a high-achieving team.
What you will do:
Drive Company's results from both an operational and financial perspective, working closely with the group CEO, shareholder and key executive team members
Roll out and implement actional plans for operational processes, internal infrastructures, reporting systems and Company policies, all designed to foster growth, profitably and efficiency
Motivate and encourage the team at all levels, lead with an example
Foster profitable relationships and partnerships by retaining and developing current and engaging new customers
Forge strategic partnerships and relationships with banks, vendors, and all other professional business relationships
Foster a positive and encouraging environment while keeping team and management accountable to Company policies, procedures and guidelines
Look for methods to improve quality and productivity, reduce costs, increase profits, and improve control measures
Oversee the implementation of all strategic plans by agreeing on tactical steps with divisional heads and putting a mechanism for tracking progress
Ensure that Company complies with all regulatory and policy requirements as per the Central Bank of Cyprus guidance
Lead in digitalizing critical business processes by engaging key line leaders on their requirements
Build a cost-efficient business mode by periodically reviewing market trends and business resource requirements
Provide accurate and timely reports outlining the operational condition of Company to the group CEO and shareholder
What will help you to achieve the best result at work:
5+ years of operational experience in a payment/treasury department in a bank, PI or e-money institution
Familiarity with the best industry practices and professional standards (SWIFT, SEPA, TARGET)
Proven track record of working with corresponding banks and transaction deals structuring
In-depth understanding of the industry and market tendencies
Solid executive presence, business acumen and presentation skills
Budgeting and/or financial focused mindset
Comprehensive organizational and time management skills
Positive and "can do" attitude
Strong teamplayer and sound leader
University degree in Business Administration, Finance, or any related field
Language proficiency in English and Russian is a must. Greek is an advantage
Apparent computer literacy
What we will offer to you:
Ambitious team of professionals you can grow with :)
Competitive numeration package, including visa arrangements (if applicable)
Target challenges and success experience
And not only!
#wisewolvesgroup
We are committed to excellence.
APPLICATION
If you are interested in working at #wisewolvesgroup, please send us your detailed CV at hr@wise-wolves.com with the subject line "Managing Director (WWPI)".
Due to a large number of applications coming, we will respond only to those whom we would like to invite for an interview, but we will definitely contact you in the future if suitable positions arise.