18/09/2023
Limassol, Cyprus
Full-Time
Onboarding & Due Diligence Assistant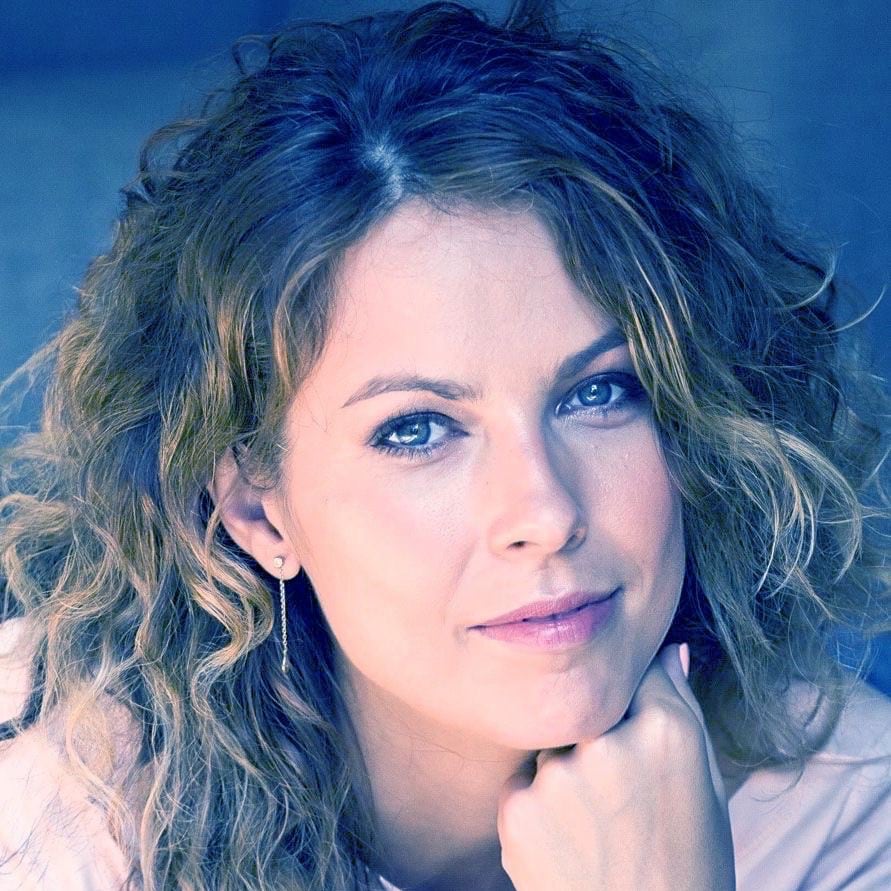 Wise Wolves Group is actively enhancing its team. Our people are not only our strength but also the key to a secure and prosperous future.
We are looking for an enthusiastic Onboarding and Due Diligence Assistant to join our team and support the Head of Customer Support. In this role, you will play a vital part in ensuring our clients receive exceptional service while gaining valuable experience in administrative tasks.
YOU WILL HELP US WITH KEY RESPONSIBILITIES:
Due Diligence: Conduct thorough due diligence checks, including client business reputation verification and preliminary risk categorization.
Client Onboarding Support: Assist clients in completing the necessary forms and provide guidance throughout the account opening process.
Document Management: Collect, organize, and maintain all required documents and information for client identification and verification.
Client File Maintenance: Create and maintain client electronic and hard-copy files, ensuring accuracy and compliance with regulations.
Client Communication: Maintain professional and effective communication with clients, addressing inquiries and concerns promptly.
Register Updates: Collaborate with the Client Services team to update and maintain client information in the Register of Clients.
YOU ARE A GOOD FIT IF YOU HAVE QUALIFICATIONS:
University degree in Finance or a related field.
Background in client service/onboarding (individual and corporate); industry knowledge is a great plus.
Result-oriented and problem-solving attitude.
Wish and ability to work well in a team.
Good command of the English language is a must.
Computer literacy is a must.
YOU WILL GET THESE BENEFITS IF YOU JOIN US:
Competitive salary
Measurable, transparent, and reflective KPI system
Trainings and professional development
Visa arrangements (if applicable)
Parking allowance
Working space in the center of Limassol
Drinks and fruits in the office
Corporate events
Extraordinary #wolfpack where you will feel VALUablE
We will impart all our knowledge, share our best practices, and ensure you feel part of the team.
Embrace Excellence with Wise Wolves!
APPLICATION
If you are interested in working at #wisewolvesgroup, please send us your detailed CV at hr@wise-wolves.com with the subject line "Onboarding & Due Diligence Assistant".
Due to a large number of applications coming, we will respond only to those whom we would like to invite for an interview, but we will definitely contact you in the future if suitable positions arise.