05/04/2023
Limassol, Cyprus
Full-Time
Risk Manager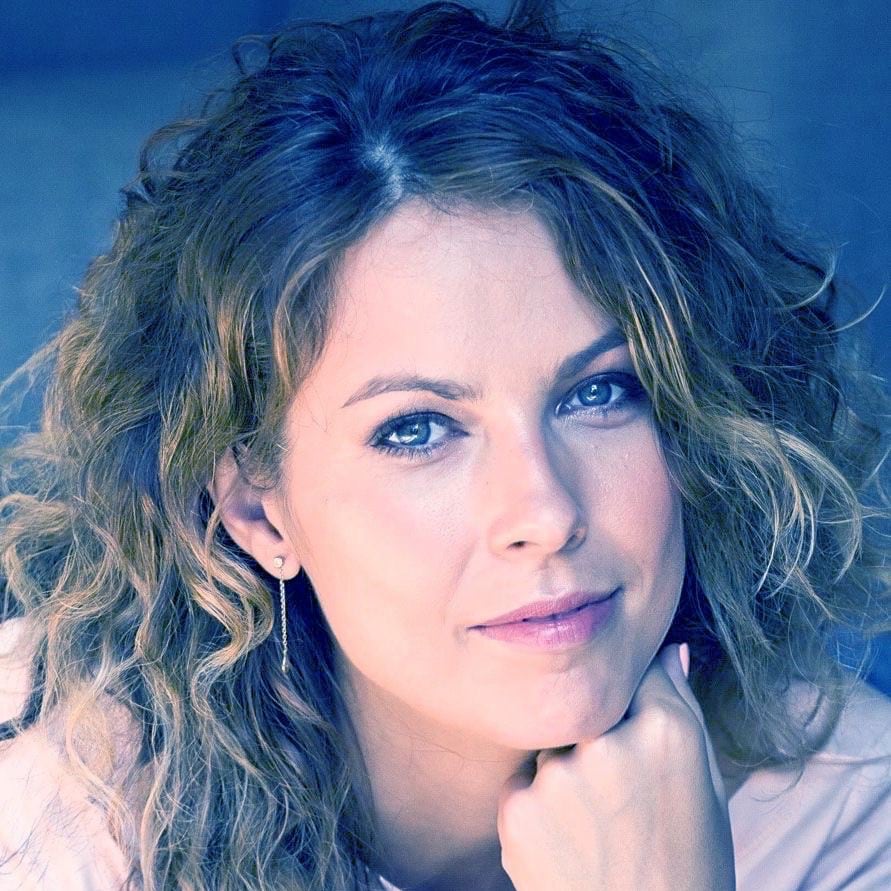 WISE WOLVES GROUP, a financial group of companies, is seeking an experienced Risk Manager.
The Risk Manager will provide hands-on development of risk models involving market and operational risk, assure controls are operating effectively, and carry out research and analytical support.
WHAT YOU WILL DO:
Establish, implement and maintain adequate risk management policies and procedures which identify the risks relating to the Company's activities and processes
Develop administrative and accounting procedures, internal control mechanisms, effective procedures for risk assessment, and effective control and safeguard arrangements for information processing systems
Develop risk management policy for significant risks
Analyze the potential hazards associated with the recommended framework on which investment decisions are based, with association of other Company's functions for the Board and Senior Management
Assess the risk (including quality and financial analysis) of clients / counterparties / issuers
Build a risk aware culture within the company and provide relevant training
Maintain appropriate internal control systems designed to manage key risk areas
Monitor the performance and overall actions of the Dealing on Own Account Department, on a continuous basis
Monitor the adequacy and effectiveness of measures taken to address any deficiencies in the risk management policies, procedures, arrangements, processes and mechanisms
Report to Senior Management, at least annually, on risk management issues indicating in particular whether appropriate remedial measures have been taken in the event of any deficiencies identified
Regulatory report to CySEC (quarterly Form 165-01, annual Risk Management report, ICAAP report, Pillar III Disclosure, Recovery plan)
WHAT BACKGROUND WILL HELP YOU TO EXECUTE THE ROLE:
University degree in Risk Management, Finance, Statistics, Business Studies or any other related field
3-5 years of risk management experience in the similar business is a must
Excellent quantitative and analytical skills
Demonstrated commercial awareness
Planning and organisational skills
Ability to understand broader business issues
Solid communication and presentation skills
Ability to apply the skills mentioned across a variety of business processes
High level of computer literacy, including Excel, is a must
Language proficiency in English is a must, Greek and/or Russian is an advantage
WHAT WE WILL OFFER TO YOU:
Strong team of professionals you can grow with
Competitive salary
Visa arrangements (if applicable)
Trainings and professional development
Office in the center of Limassol
Corporate events
Drinks and fruits in the office
And many more :)
Be part of Wise Wolves Group. We are committed to excellence.
***Due to a large number of applications coming, we will respond only to those whom we would like to invite for an interview.
APPLICATION
If you are interested in working at #wisewolvesgroup, please send us your detailed CV at hr@wise-wolves.com with the subject line "Risk Manager".
Due to a large number of applications coming, we will respond only to those whom we would like to invite for an interview, but we will definitely contact you in the future if suitable positions arise.