27/10/2023
Limassol, Cyprus
Full-Time
Legal Associate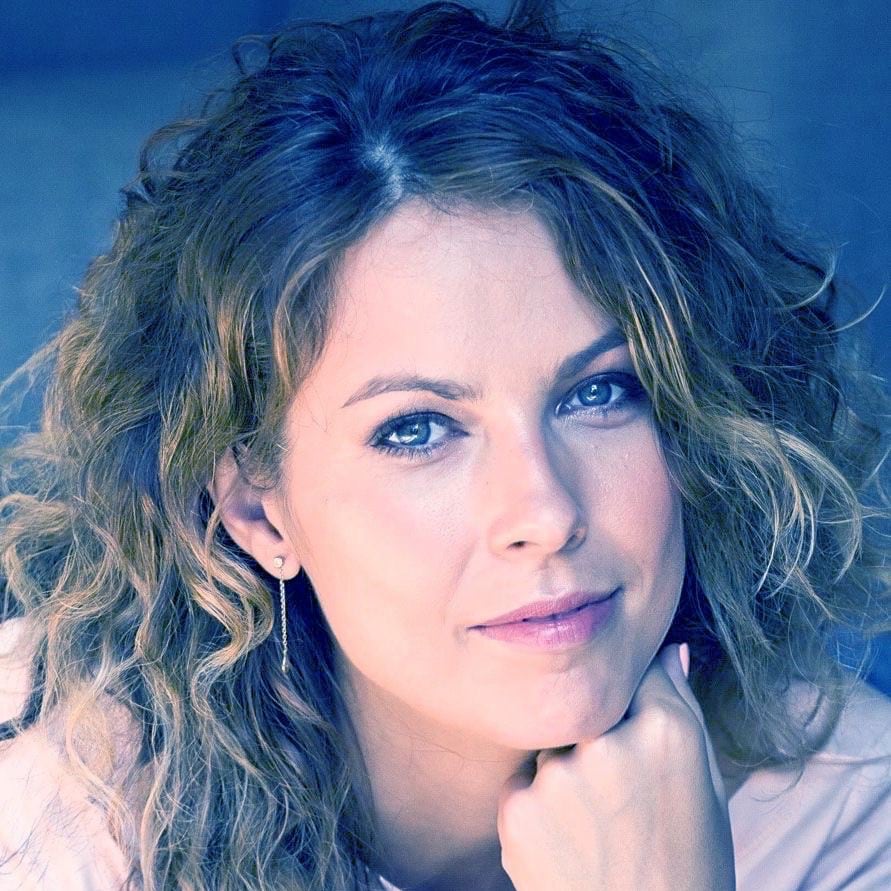 At Wise Wolves Group, we are more than just an organization. We are a robust group of companies with expertise in comprehensive legal, payment, investment, trust, corporate and fiduciary management, business structuring, and financial advisory services. Our extensive suite of services demands individuals of distinct calibre. We invite an addition (you?) to our Legal Associate team.
WHAT YOU WILL DO:
Provide legal advice across our wide spectrum of expertise, with a special emphasis on trusts, business structuring, and corporate management.
Engage in communication and negotiation with external parties, including regulators, external counsel, and public authorities, to build on our trusted relationships.
Aid in the drafting and finalization of a wide range of legal documents to protect the company's interests across its diverse sectors.
Advise Group clients on trust matters and various corporate structures, assisting them in their wealth management and protection endeavours.
Uphold the principles of the organization, always conducting your work with integrity and a profound understanding of both traditional and evolving legal matters.
Stay proactive, consistently learning, and remaining updated on changes in legislation, especially those related to our core areas of service plus potential new spheres such as digital assets.
WHAT WILL HELP YOU TO ACHIEVE THE BEST RESULT AT WORK:
A degree in Law, with a sound understanding of trust management, business structuring, and corporate and fiduciary management.
At least 3+ years of experience.
Exceptional professional ethics and unwavering integrity.
A growth mindset, coupled with sharp judgment and analytical prowess.
Effective communication abilities.
Proficiency in English is essential.
Ability to adapt to and learn new software or technology tools quickly.
WHAT WE WILL OFFER TO YOU:
Competitive salary
Visa arrangements (if applicable)
Office in the centre of Limassol
Opportunities for regular training and professional development
Exciting corporate events
Dynamic team of professionals you can collaborate and evolve with
And much more :)
Embark on a rewarding journey with us in the intricate world of legal and financial matters
APPLICATION
If you are interested in joining our team, please send us your detailed CV to hr@wise-wolves.com with the subject line "Legal Associate".
Please note that due to the high volume of applications, we'll contact only those selected for interviews. However, your information will be retained for consideration in the future should suitable positions become available.